How Much Are Viking Fiberglass Pools?
February 1, 2009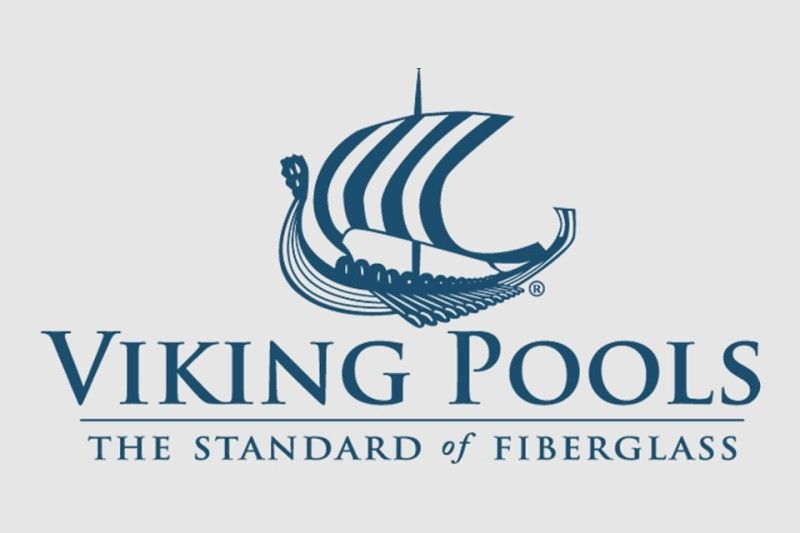 You have decided on a fiberglass as your pool of choice over vinyl liner or concrete, GOOD Decision! You have done your research and you know that Viking is the manufacturer that you want the pool to be from, VERY Smart.
Now the big question is, How Much are Viking Fiberglass Pools.
Viking Fiberglass Pool Cost
Viking Pools are great pools and based on where you live, the cost of fiberglass pool can vary based on what you are looking for in the pool and what is needed to meet your needs.
I will try to give some realistic numbers below based on different aspects of what you need in and around your pool plus what some people forget is needed on an fiberglass inground pool.
Viking Fiberglass Pool Shell – ONLY
Small Fiberglass Pool Shell (up to 27′ long) :: $12,000 – $19,000
Medium Fiberglass Pool Shell (up to 35′ long) :: $15,000 – $20,000
Large Fiberglass Pool Shell (up to 42′ long) ::  $17,000 – $26,000
Standard Installation of Pool
If you want the cost of fiberglass pool with installation, it should include the following ::
Fiberglass Pool Shell with Shipping
Pump, filter, sanitation system
Excavation
Dewatering system for under the pool, even if you don't have a high water table.
Stone / sand base & backfill
Pool topped with water
There are additional costs that may affect each of the above items, but for general purposes you should expect inground pool builders to be charging you $28,000 – $38,000.
Based on the "horror stories" we get emailed, the issues tend to happen with people that go with the lowest priced companies.
Full Installation of a Pool
To get a true cost of fiberglass pool, it should include the following from the Standard Installation plus these items.
Fencing
Gas (for heater) and electrical hookups
Cantilevered Concrete or Stone Work around the lip of the pool
Lighting
Covers (safety cover for freeze regions & solar covers)
This is a real depiction of what a fiberglass pool cost & what should be included. Here is what a reputable inground pool builder, someone who also performs swimming pool services, will quote you on a pool.  $40,000 – $70,000
No One Fiberglass Pool Cost
How Much are Viking Fiberglass Pools? There is no one cost on a Viking Fiberglass Pool as your site (soil, access, sun exposure) will dictate the cost of the installation. The age of your family members will dictate options you will want within your pool (bubblers, fountains) plus the fiberglass pool design itself will affect the price.
At the end of the day we generally say the same things over and over yet people don't always seem to take our advice. Pool contractors that offer the lowest price generally don't offer you the best option, especially if something goes wrong.
Get multiple pool quotes from multiple inground pool builders, hopefully ones that perform swimming pool services as they have more education on maintaining & fixing pools.